Basic information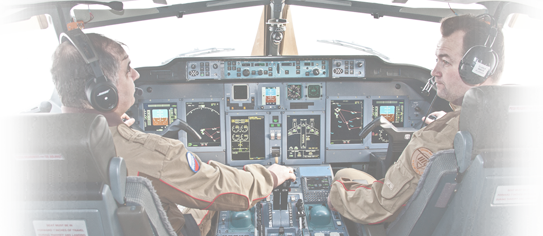 Tupolev Aviation Training and Methodological Center
ATC-Tu purpose and objectives:
Tupolev Aviation Training Center (ATC-Tu) is an institution of additional professional education certified for aviation training in accordance with the approved education programs.

ATC-Tu is aimed at training, advanced training of ZFT and DB aviation personnel, manufacturers, airlines and retraining to operate aircraft developed by Tupolev.

The main objectives of ATC-Tu: develop and improve programs for preparation of aviation personnel to operate aircraft, work out proposals to adjust operational and technical documentation, summarize and analyze experience of aircraft development and operation, provide teaching materials, software and software training; participation in automated learning systems development.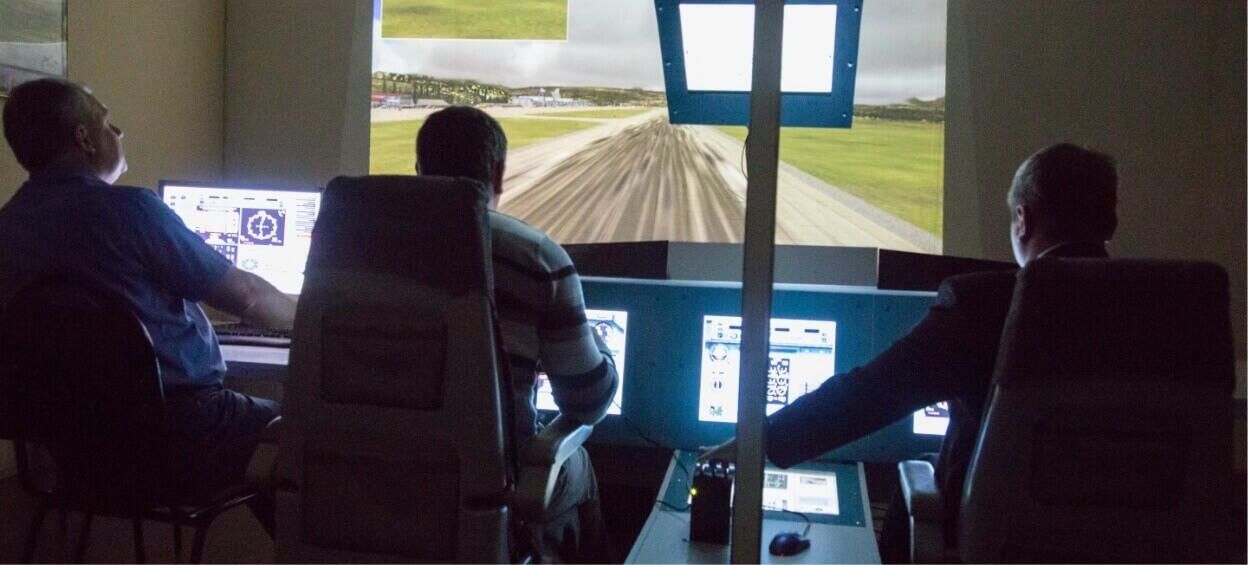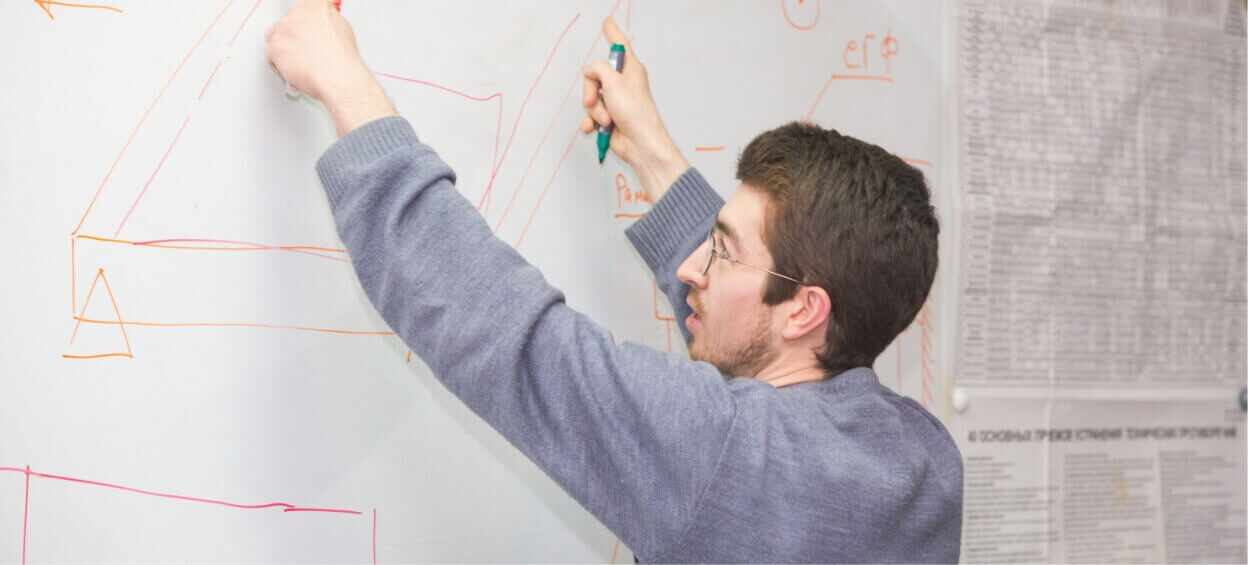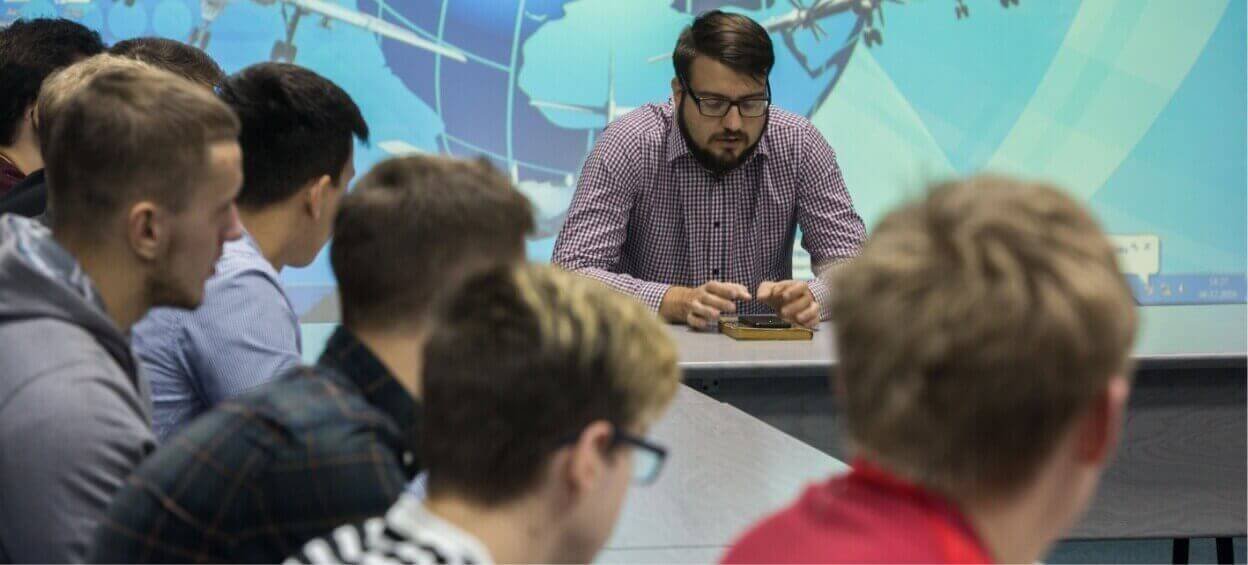 Information about the location of the training center and mode of operation
loading map...
Tupolev Public Joint-Stock Company
Address
17, Academician Tupolev Embankment, Moscow, Russia 105005
E-mail
Schedule
Monday, Thursday: 8.00.–17.00 Friday: 8.00–16.00
Heads of structural units:
Human Resources Department
E-mail
Aviation Staff Training
E-mail
Tupolev Duty Officer
Documentation Support
Schedule
Monday, Thursday: 8.00.–17.00 Friday: 8.00–16.00