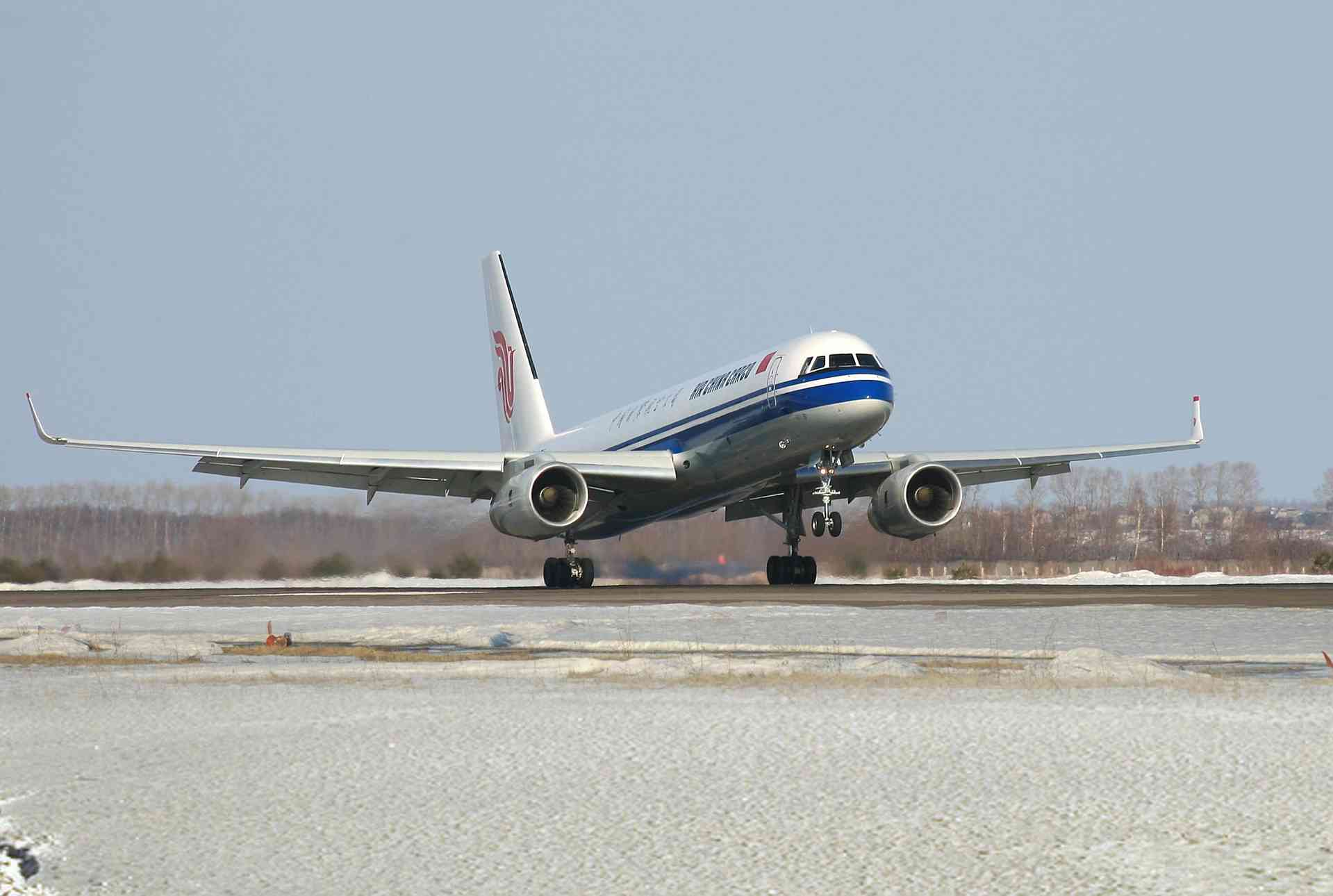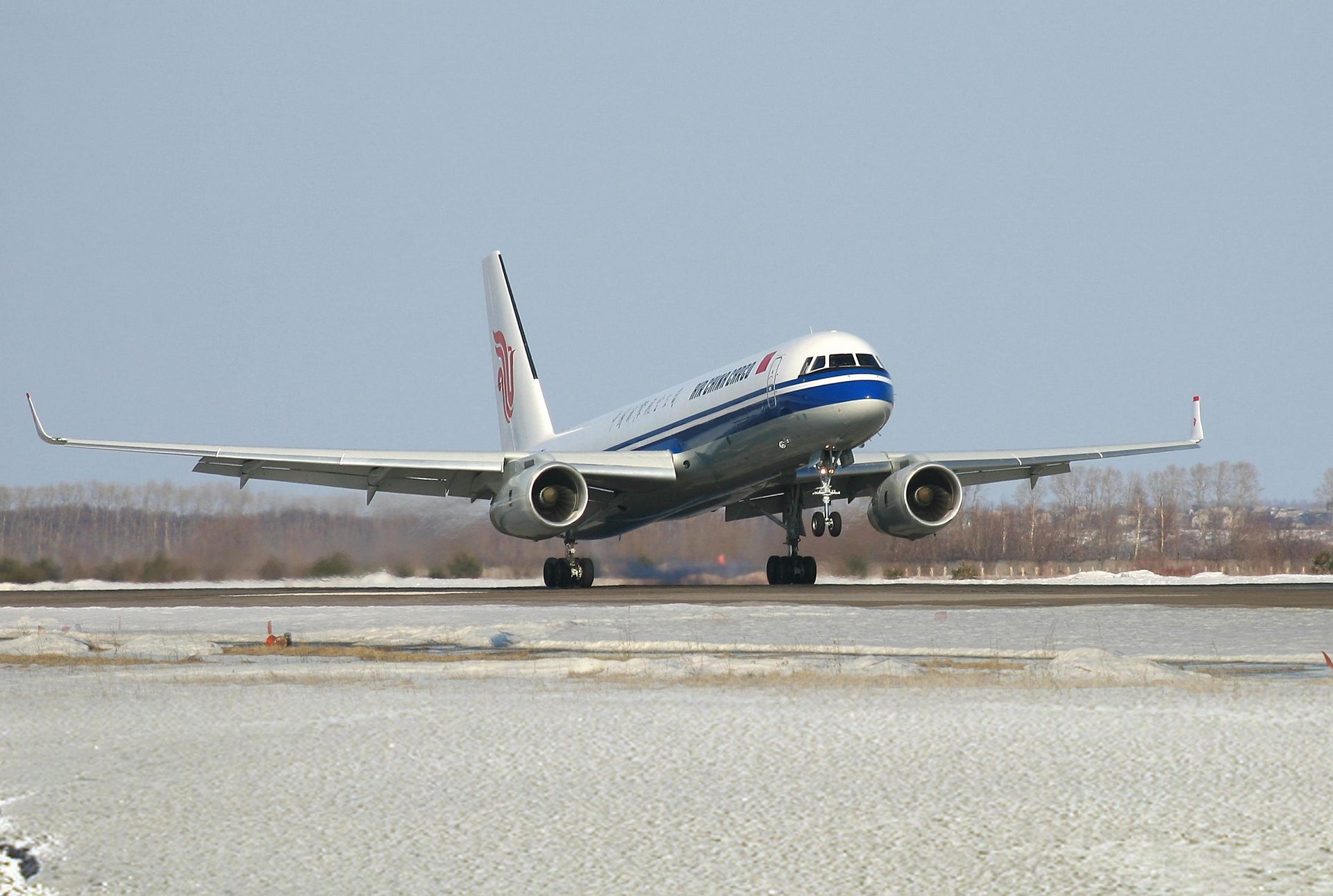 Tu-204
information
ABOUT THE PLANE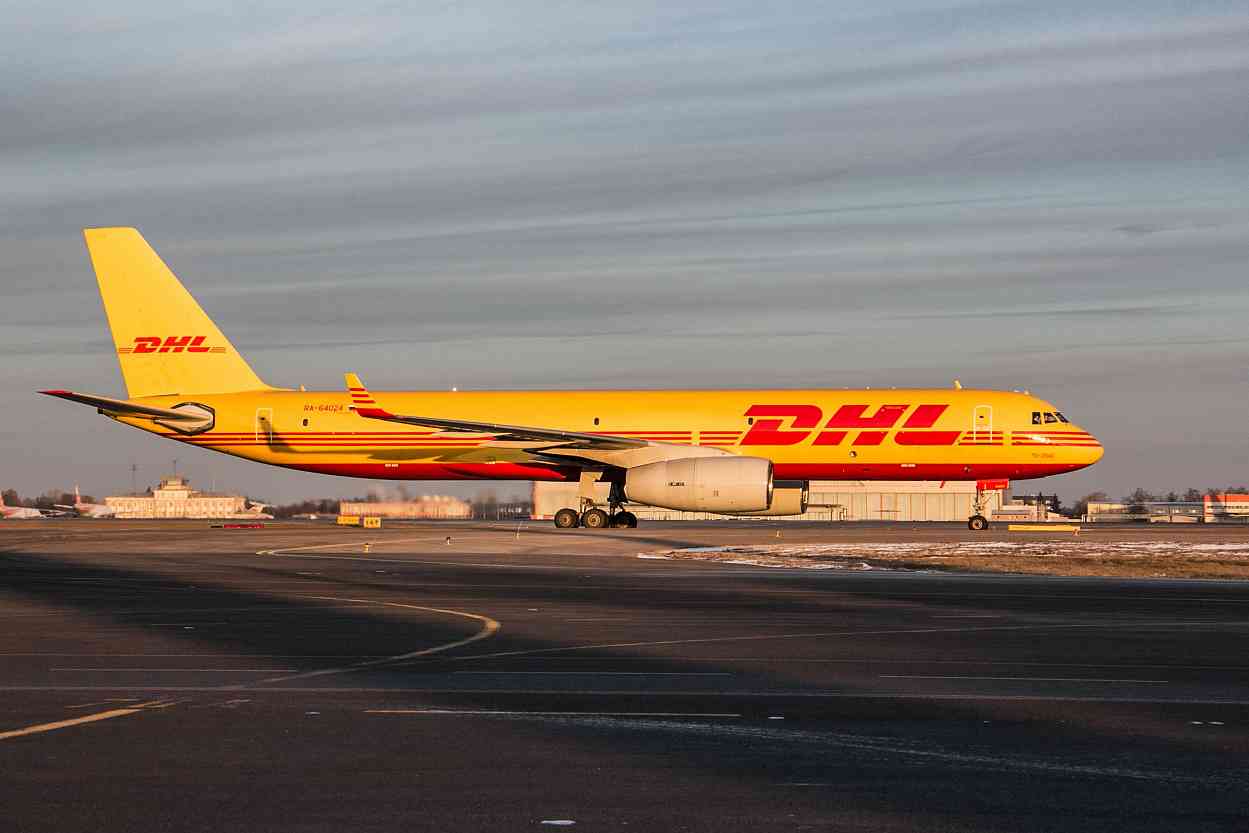 Development:
Tupolev PJSC
Manufacture:
Aviastar-SP JSC
Tu-204 is a family of modern medium-/long-range narrow-body twin-engine aircraft with fuel efficiency and high comfort level. Tu-204 aircraft and PS-90A engines are certified by IAC AR and in full compliance with the International requirements for environmental noise, hazardous atmospheric emission and Eurocontrol.
In 1996-1997, regular operations of the aircraft were started.

Tu-204 is a baseline aircraft of the family that includes airplanes with the enhanced operational and performance specifications. There are Tu-204-100 and Tu-204-100В passenger aircraft; Tu-204С and Tu-204СЕ cargo aircraft; Tu-204-300 and Tu-204-300А long-range aircraft; Tu-204-120, Tu-204-120С, Tu-204-100СЕ aircraft with Rolls Royce engines, etc.

In 2008, Tu-204-120СЕ (Tu-204-120 cargo modification with modernized equipment and English crew cockpit) was one of the first Russian-manufactured aircraft to complete the certification in accordance with the European standards and gain the European Aviation Safety Authority (EASA) type certificate.
Design features
Tu-204 aircraft competitiveness, high performance capabilities and operational efficiency are due to:
State-of-the-art aerodynamic configuration;
High lift-drag coefficient;
Advanced design of the airframe, equipment systems;
State-of-the-art aircraft navigation system;
Modern fuel-saving engines.
Tu-204-based aircraft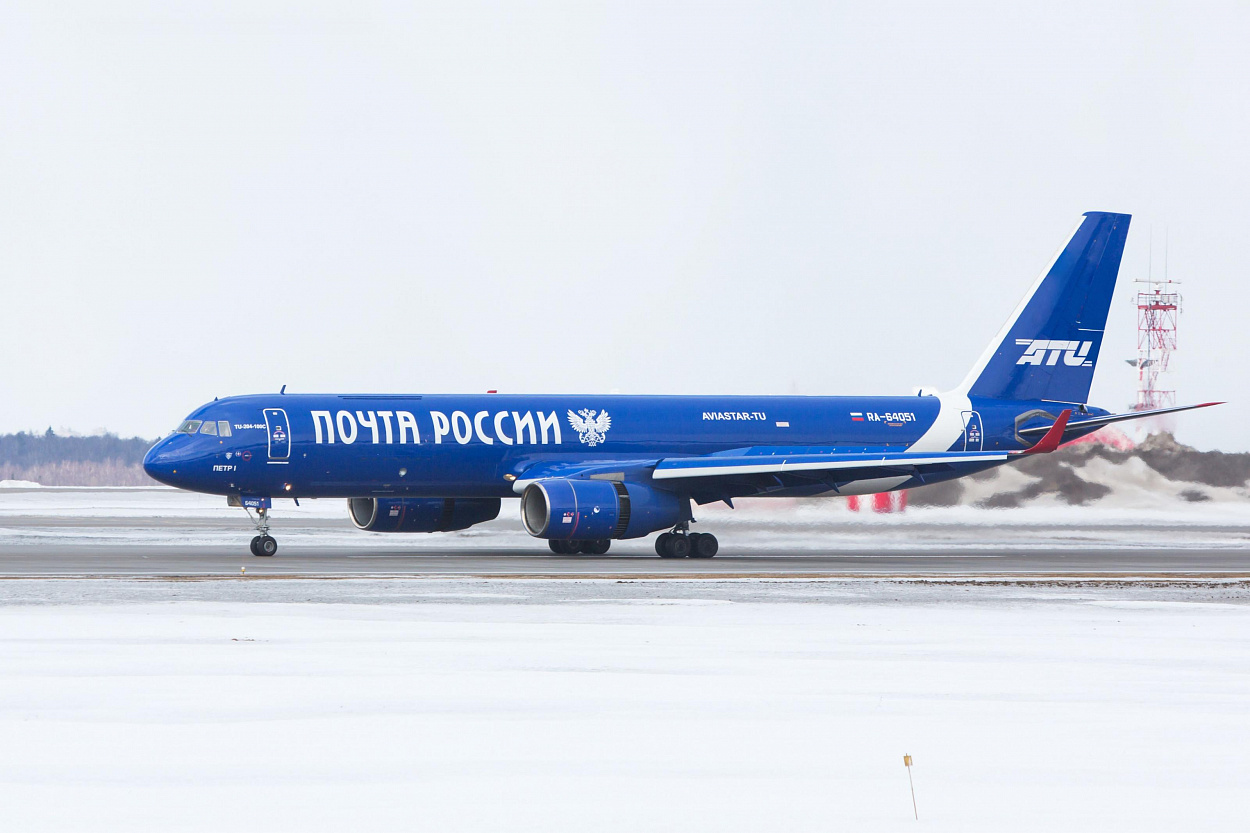 Tu-204-100С
Cargo aircraft
Production:
Aviastar-SP JSC
Project stage: Under operation
Tu-204-100С new generation cargo aircraft, which is based on Tu-204-100 modern passenger aircraft, is equipped with advanced PS-90A fuel-saving engines and designed to transport cargos up to 30 tons in International class containers for up to 3 900 km air paths or cargos of 15 tons for a distance up to 7 200 km.

Flight performance
Cruise altitude range, km 10,1-12,1
Maximum take-off weight, t 110,75
Cruise speed, km/h 830-850
Ea. х thrust, tf
2 x 16,0
Maximum take-off weight, t
110,75
Maximum fuel quantity, t
35,71
Cruise speed, km/h
830-850
Cruise altitude range, km
10,1-12,1
Maximum payload range/maximum fuel range, km
3 900/7 000