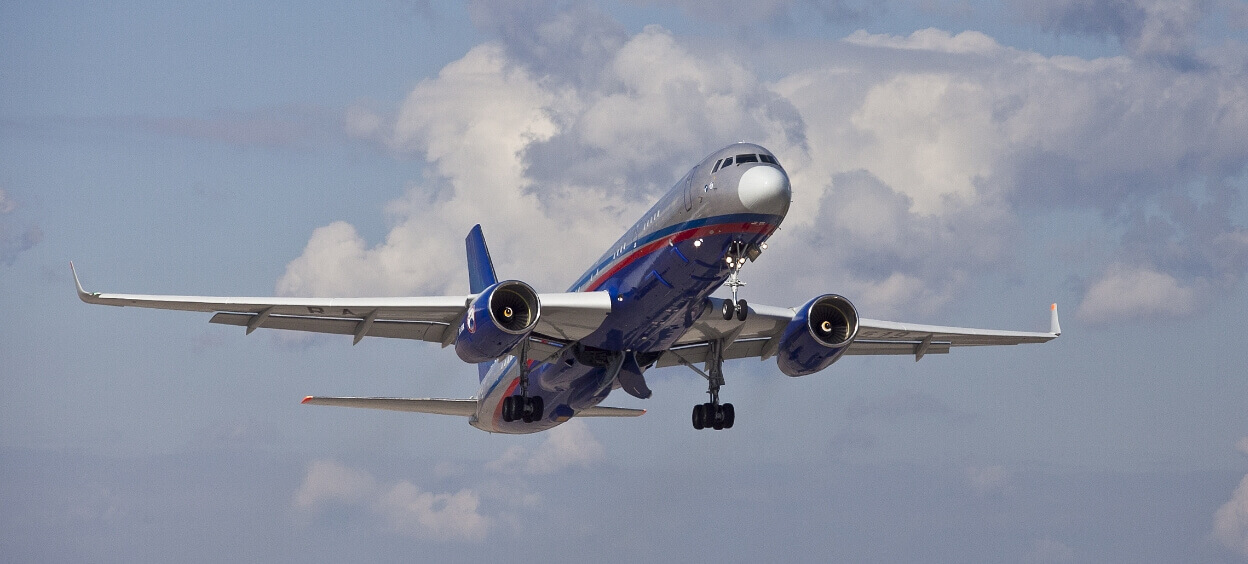 Tu-214
information
ABOUT THE PLANE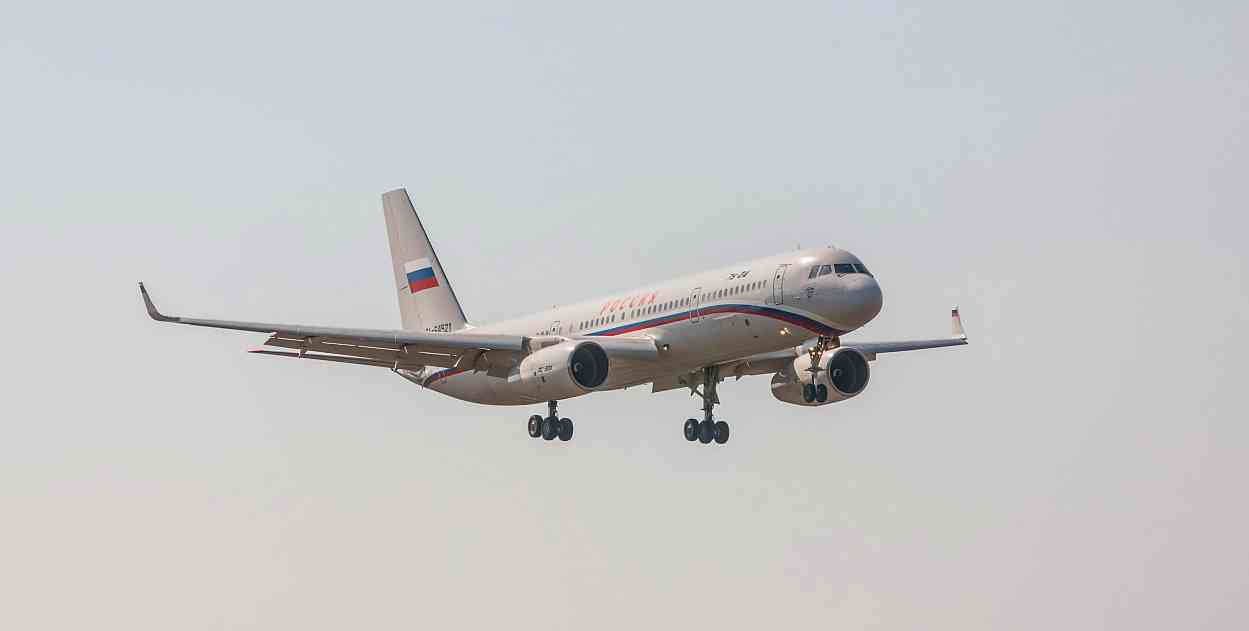 Development:
PJSC «Tupolev»
Manufacture:
KAZ named after S.P. Gorbunov
Tu-214s are modern efficient long-haul narrow-body twin-engined aircraft with high fuel saving and comfort level. Tu-214 passenger aircraft and ПС-90A engines are certified by IAC AR and fully comply with international requirements for environmental noise and hazardous emission to atmosphere.
Design features
The competitiveness, high performance and efficiency in operation of Tu-214 aircraft are due to:
State-of-the-art aerodynamic configuration
High aerodynamic quality
Perfect design of the airframe and equipment systems
State-of-the-art integrated flight and navigation system
Up-to-date efficient engines
Flight performance
Maximum flight altitude 10,1-12,1 km
Maximum take-off weight 110,750
Maximum take-off weight
110,750
Engine type
2 х turbofans PS-90А
Operational range, km
6,500
Service ceiling, m
12,000
Tu-214-based aircraft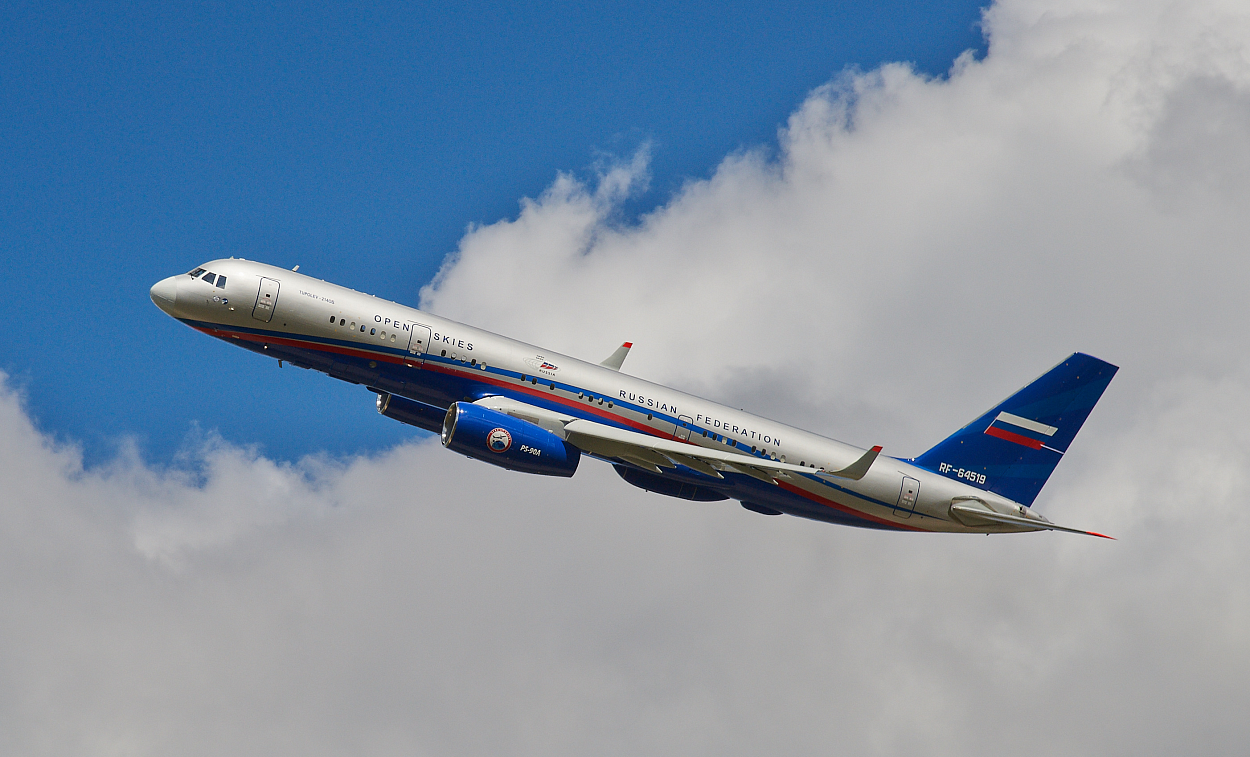 Tu-214OS
Observation aircraft
Production:
Two Tu-214OS aircraft were assembled at the Kazan aviation factory named after S.P. Gorbunov.
Tasks:
Transit flights along international routes in compliance with published standards and recommendations of ICAO, as well as air traffic control instructions, Treaty participating countries procedures and guidelines for flights safety
Observation flights according to the plan of the "Open Skies" Treaty missions. Observation flight route and flight profile shall meet the requirements of flight safety according to standards and recommendations of ICAO with due regard for national flight rules
Demonstration flights and flights for data collection during preparation for certification of the carrier aircraft and during certification of the aircraft